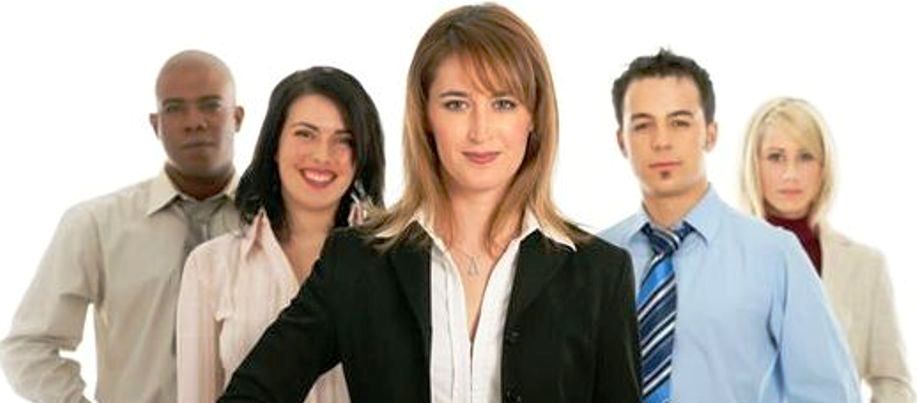 APLAZ manages and administers all the Tax Laws for Restaurant payrolls:
Our payroll professionals will create a tailored payroll solution to help your restaurant complying with the complex laws governing employee wages and tips.
Tips-to-minimum compliance for regular and overtime pay
Form 4070 "Employee's Report of Tips to Employer" tip sign-off sheet — Covers your liabilities for employees reporting tips and related discrepancies.
Shortfall report — Informs you when your employees did not have enough pay to cover the taxes required to be deducted from their check.
FICA tip credit report — Claim this report on Federal Form 8846 as a dollar-for-dollar tax credit when you pay FICA on tip amounts that bring the hourly rate over minimum wage. We can provide the amounts, you get the credit.
TEFRA Service – Form 8027: Employer's Annual Information Return of Tip Income and Allocated Tips
Contact us for information or request a Quote!